BRING MORE INCOME TO YOUR BUSINESS
BECOMING A RETAILER IS QUICK, FUN, AND REWARDING
Now is a great time to join our network of more than 3,000 retailers. When you become an Arizona Lottery retailer, you'll earn 6.5% commission on every sale! With no up-front inventory costs, multiple billing options, and dedicated business support from real people, you could be on your way to big commissions in as little as 30 days.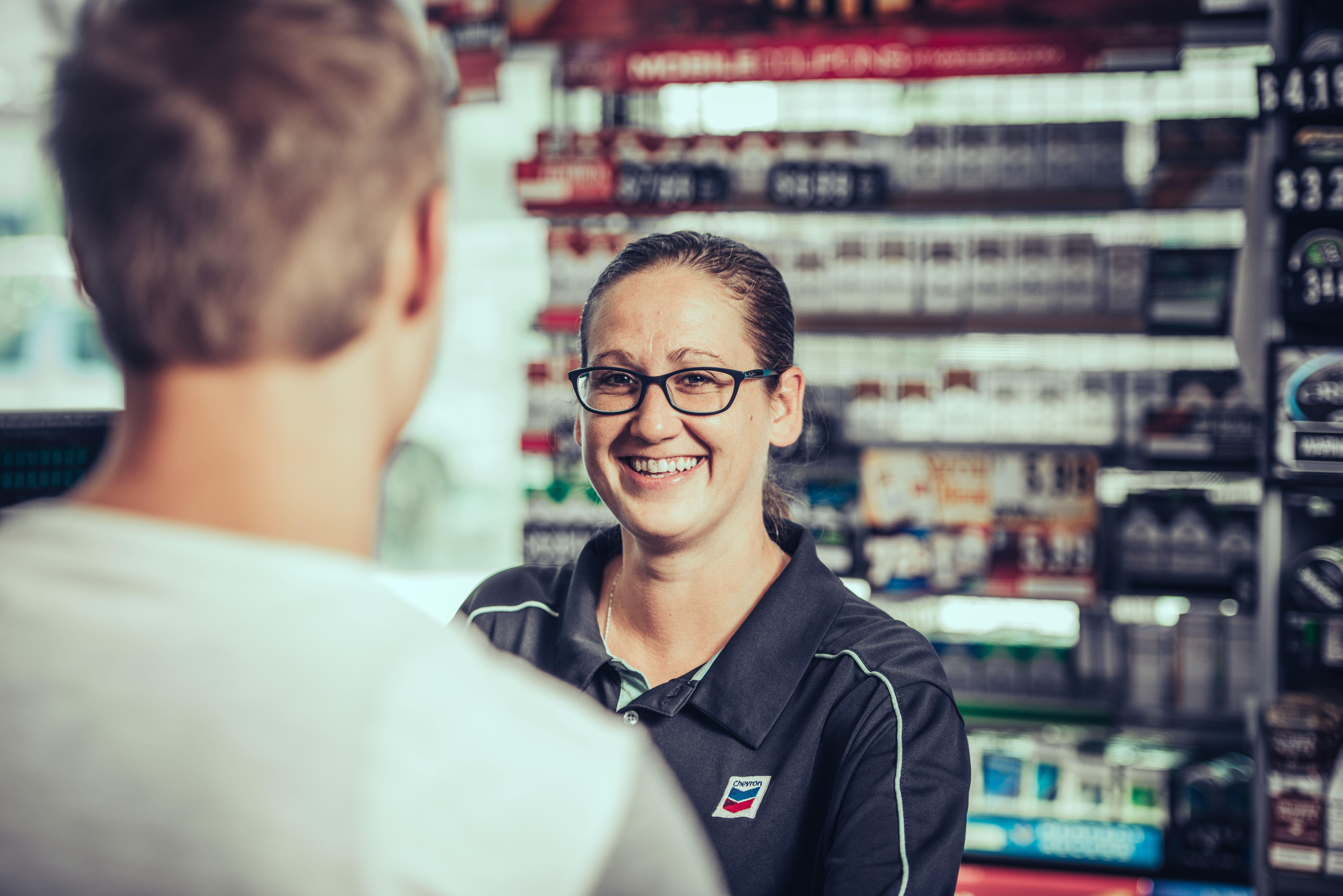 BENEFITS OF BEING A RETAILER
• More foot traffic to your store
• No up-front inventory costs
• Equipment provided at no cost
• Opportunities for selling bonuses and incentives
• Increased revenue - $20.71 average profit per square foot
The Association for Convenience and Fuel Retailing (NACS)
FREE TO YOU
• Lottery Equipment and Installation
• Point-of-Sale Terminals and Training
• Dedicated Territory Manager Visits
• Statewide Marketing Support – TV, Radio, Digital, Billboards
Contact Information For Retailers
• Retailer Customer Service:
480-921-4535
• Accounting: 480-921-4410
• Licensing: 480-921-4486
• Reorder Scratchers Tickets:
1-877-483-2445
• Report Stolen Tickets: 1-833-731-3920
Wave/Flair Terminal Problems or Supplies
Scientific Games: 1-877-896-5250

Vending Machine Paper or Problems
Scientific Games: 1-877-896-5250 (PCT HD & PCT 54")
Report Stolen Tickets (Retailers Only):
Lottery Investigations: 1-833-731-3920
Calls are answered 24/7.