Arizona Lottery Leadership
At the Arizona Lottery, we create fun experiences while doing good for our community. With the people of Arizona at the heart of our mission, the Arizona Lottery has raised more than $4.8 billion for public service. That is a whole lot of good!
The Lottery leadership team serves our players, our retail partners, our beneficiaries, and our team so they can do the most good.


We uphold integrity.
We create a culture of fun.
We celebrate winning experiences.
We strive to continuously improve.

Giving Back is how we all win with the Arizona Lottery!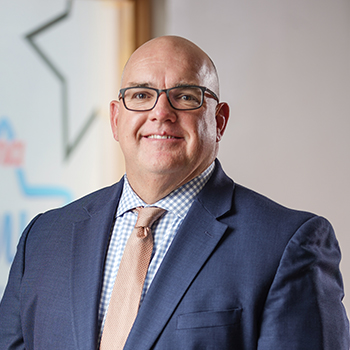 Gregory Edgar
Executive Director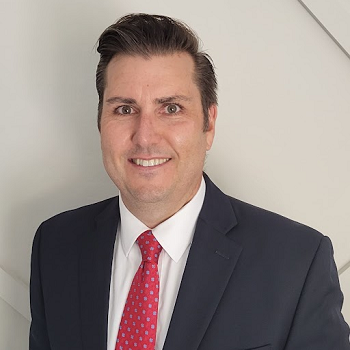 Greg Chmielewski
Deputy Director
Performance & Strategic Initiatives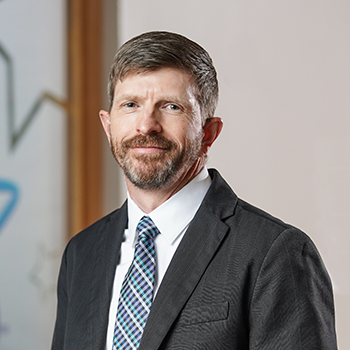 Russ Harben
Deputy Director
Operations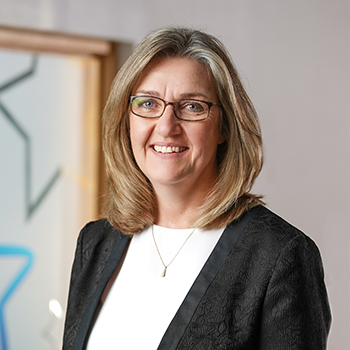 Raynie Hosto
Deputy Director
Customer Service & Sales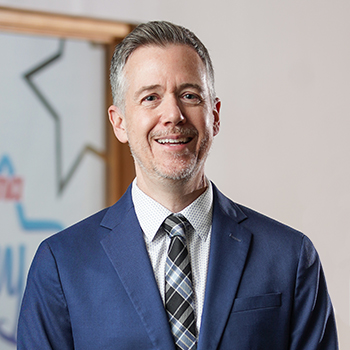 Chris Rogers
Deputy Director
Marketing & Products
Todd Terrell
Deputy Director
Security and Regulatory Division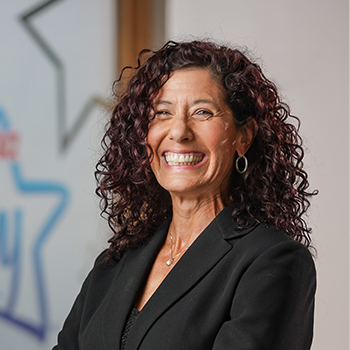 Sherri Zendri
Deputy Director
Legal Services