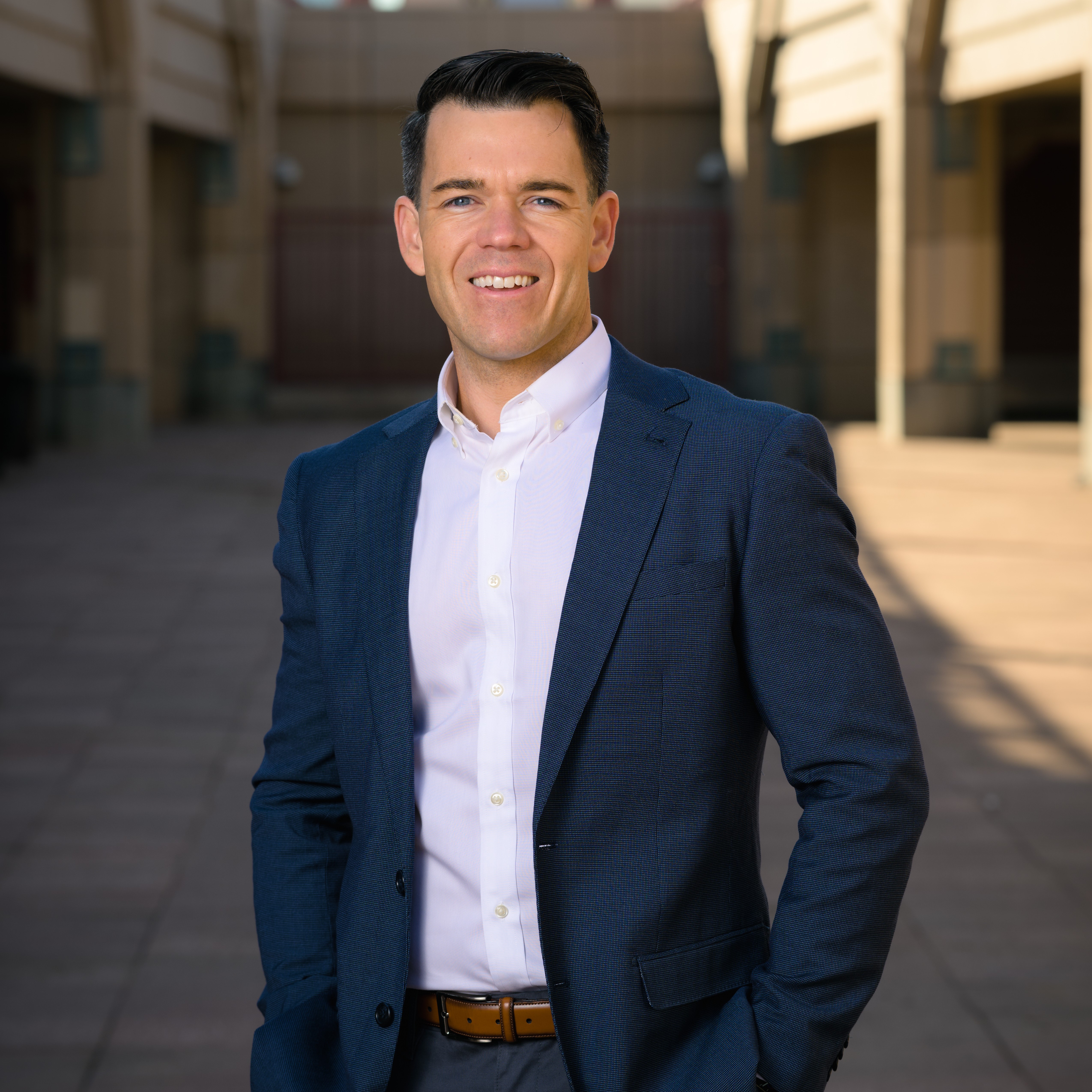 Dear Players,
As a proud Arizona native, I recognize the impact of giving back to support communities across our state. With the help of players like you, the Arizona Lottery has invested more than $5.2 Billion in support of critical programs and infrastructure that we all count on as Arizonans. From our schools and roads to child welfare and preserving our state's natural beauty, Arizona Lottery has made Arizona stronger and more resilient. 
Our players make a difference in Arizona with every game they play. In fact, your patronage is an investment in our state's economy, supporting our network of 3,000 independent and corporate retailers who serve as an important economic engine for Arizona.
I'm grateful for the opportunity to lead the Arizona Lottery and thank you for your continued support.
Alec Esteban Thomson
CEO & EDD
Arizona Lottery Leadership
At the Arizona Lottery, we create fun experiences while doing good for our community. With the people of Arizona at the heart of our mission, the Arizona Lottery has raised more than $5 Billion for public service. That is a whole lot of good!
The Lottery leadership team serves our players, our retail partners, our beneficiaries, and our team so they can do the most good.
We uphold integrity.
We create a culture of fun.
We celebrate winning experiences.
We strive to continuously improve.
Giving Back is how we all win with the Arizona Lottery!
Monthly Newsletter
Are you a business partner or a lottery enthusiast? Sign up for our monthly newsletter, The Winsider, to get updates on the latest industry innovations, and stories of Arizona Lottery beneficiaries.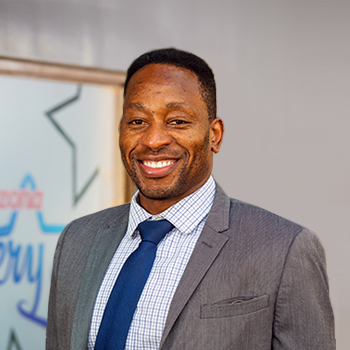 Kome Akpolo
General Counsel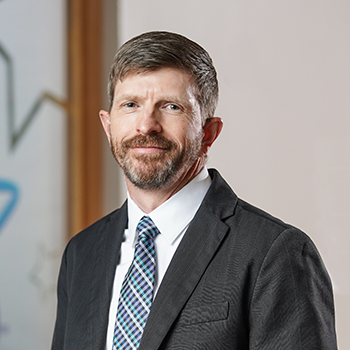 Russ Harben
Deputy Director
Operations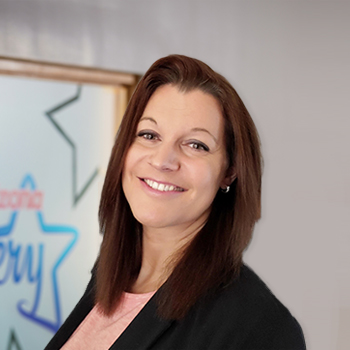 Mia Lemke
Human Resources Manager
Interim Director Customer Service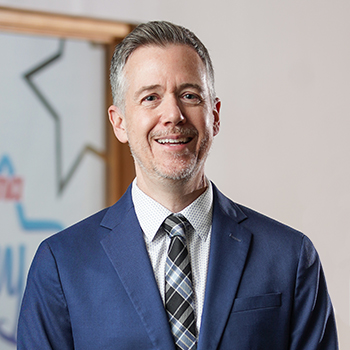 Chris Rogers
Deputy Director
Marketing & Products
Todd Terrell
Deputy Director
Security & Regulatory Division