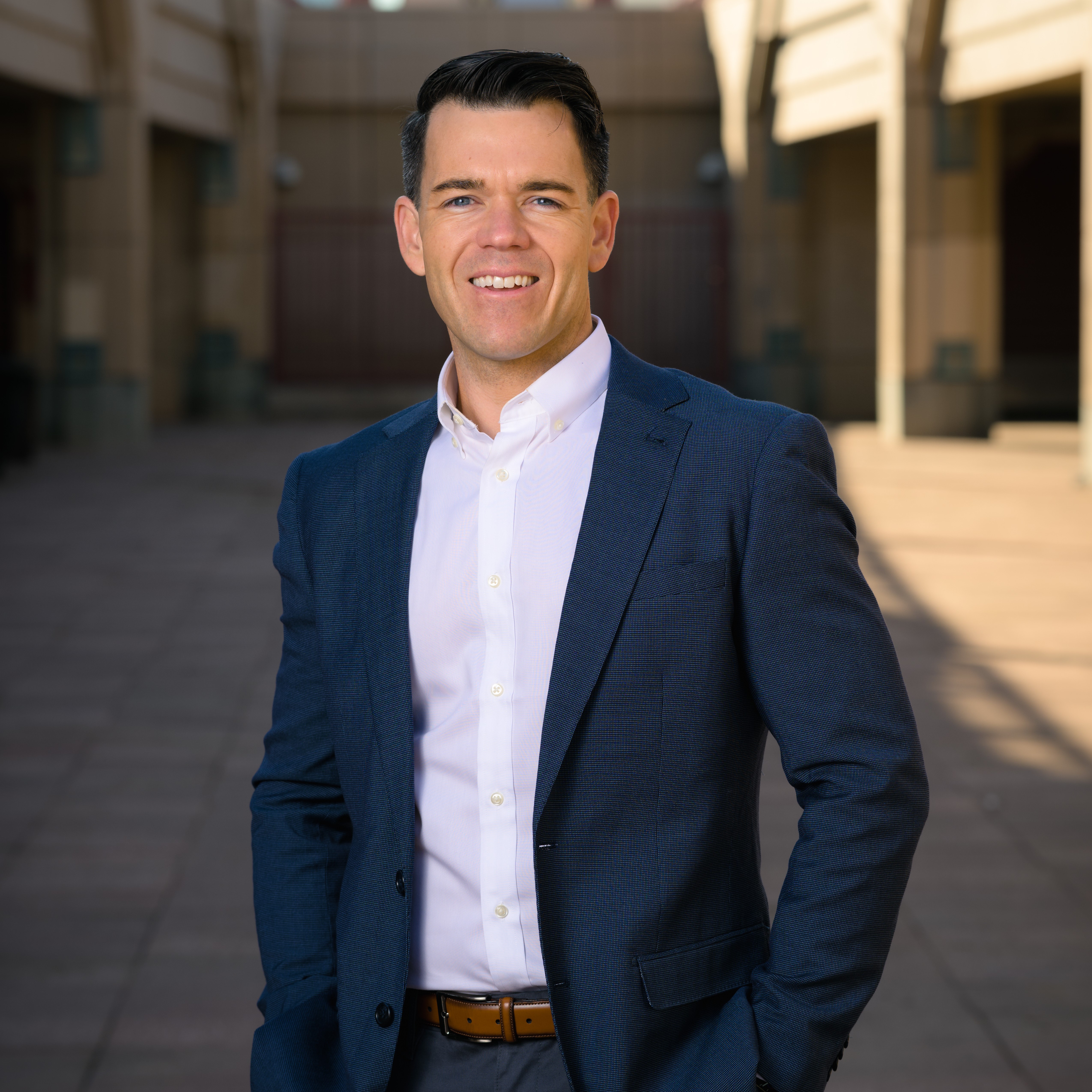 BECOME A WINSIDER

Meet our monthly newsletter, The Winsider - filled with all the best lottery content.
From insider information about new games, updates on the latest industry innovations, and stories of Arizona Lottery beneficiaries and the life-changing programs they support, the Winsider is a comprehensive resource for business partners and lottery enthusiasts. 
Learn about the exciting world of the lottery today.
Alec Esteban Thomson
Executive Director
SIGN UP FOR OUR NEWSLETTER

Subscribe to our Newsletter and stay updated with the latest news, tips, and exciting updates from the world of State lotteries. You'll gain exclusive access to insider information, jackpot alerts, special promotions, and insightful articles to enhance your lottery experience and be the first to know about the hottest lottery trends and life-changing opportunities that await. Join our community today and embark on a thrilling journey filled with lottery adventures.
We value your privacy and will never disclose your email address to third parties. 
Explore and Download Past Editions of The Winsider
Did you miss a month, just catching up, or maybe you want to read again?
Whether you're a loyal subscriber or a new visitor to our website, our monthly Winsider newsletter offers valuable insights into the lottery world.
From industry updates to life-changing stories from some of our beneficiaries, stay updated on the exciting happenings from the Arizona Lottery.
Download our past newsletters today. HOW THE ARIZONA LOTTERY GIVES BACK
When you play, Arizona wins
Each year, Arizona Lottery ticket sales fund vital programs in four key areas: higher education, health and human services, environmental conservation, and economic and business. And with more than $5 billion given back since 1981, these essential programs have and continue to benefit Arizona communities. Because when you play, Arizona wins.