Promotions:
Upcoming Events:
Ticket Van Events are temporarily postponed due to public health concerns. 
New Year's Rockin' Eve Facebook Livestream
Follow us on Facebook and tune in on Tuesday, October 6th for your chance to win a $500 gift card and a shot at the chance to be the first millionaire of 2021! ✨
Official Coupon Rules:
Coupons are periodically distributed on our various social media channels, email distribution list, and in print advertisements. Coupons are only valid for the promotion and dates listed on the coupon.
Self-Service Instructions:
Go to an Arizona Lottery touchscreen vending machine.
Insert money if the coupon requires a purchase.
Press the "REDEEM COUPON" button on the touchscreen.
Use the barcode reader to scan the coupon.
Select "YES" to confirm the offer and to print your tickets.
Retailer Instructions to Scan Coupon:
Go to Terminal home screen.
Press blue "REDEEM COUPON" button.
Use barcode reader to scan barcode.
Select "YES" to confirm the offer and to print the tickets.
*Report any redemption issues to 1-877-896-5250
Retailer Note: Promotional credit is shown on the daily sales report.
Coupon must be presented prior to making your purchase. All tickets will be Quick Pick®. Official SNAP Rules below. Quick Pick is a registered service mark of the California Lottery. Must be 21 or older to purchase or redeem tickets. Overall odds vary by game. All sales are final. In accordance with ADA, these materials may be made available in an alternative format. Gambling problem? Call 1.800.NEXT.STEP 1.800.639.8783 Please Play Responsibly™.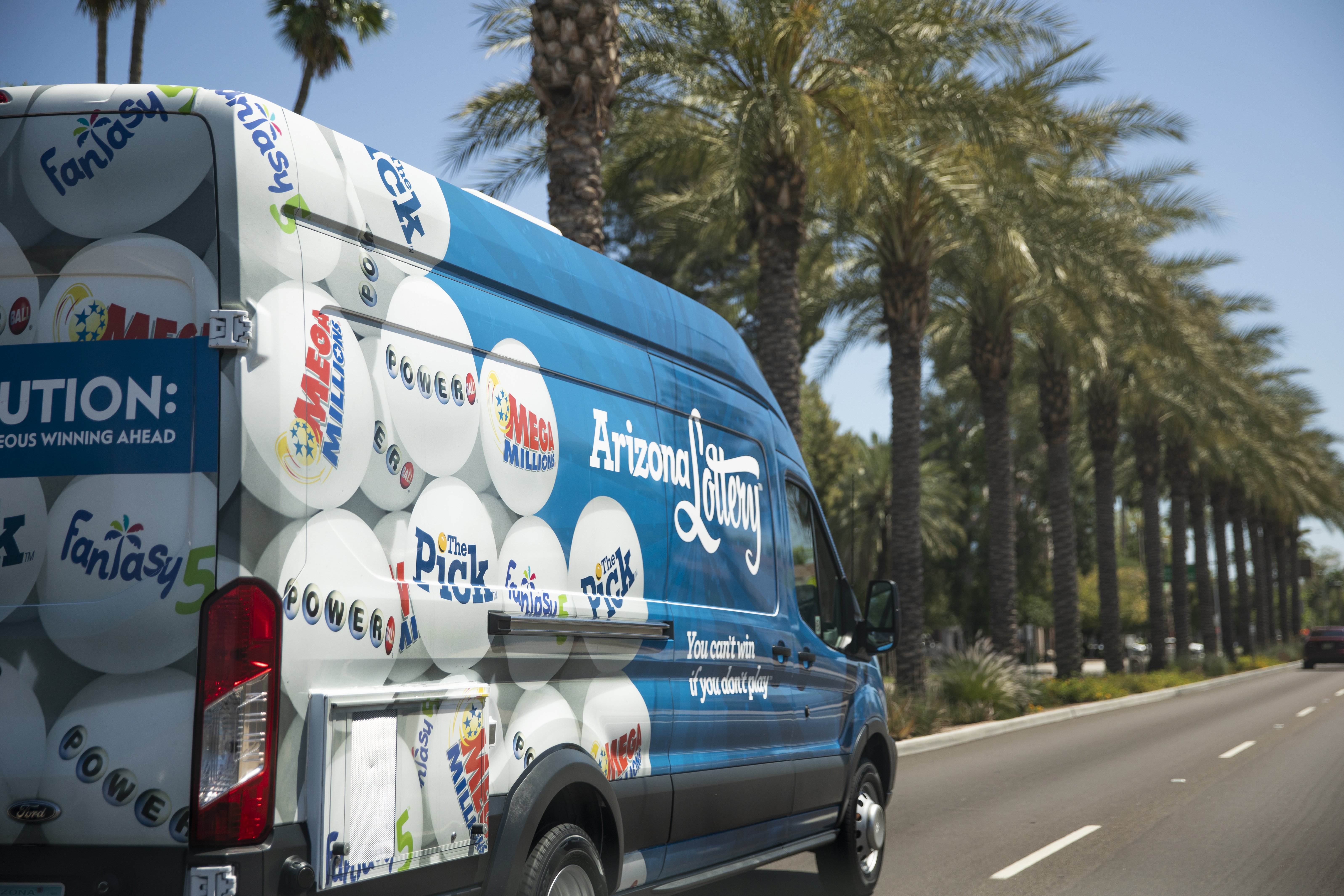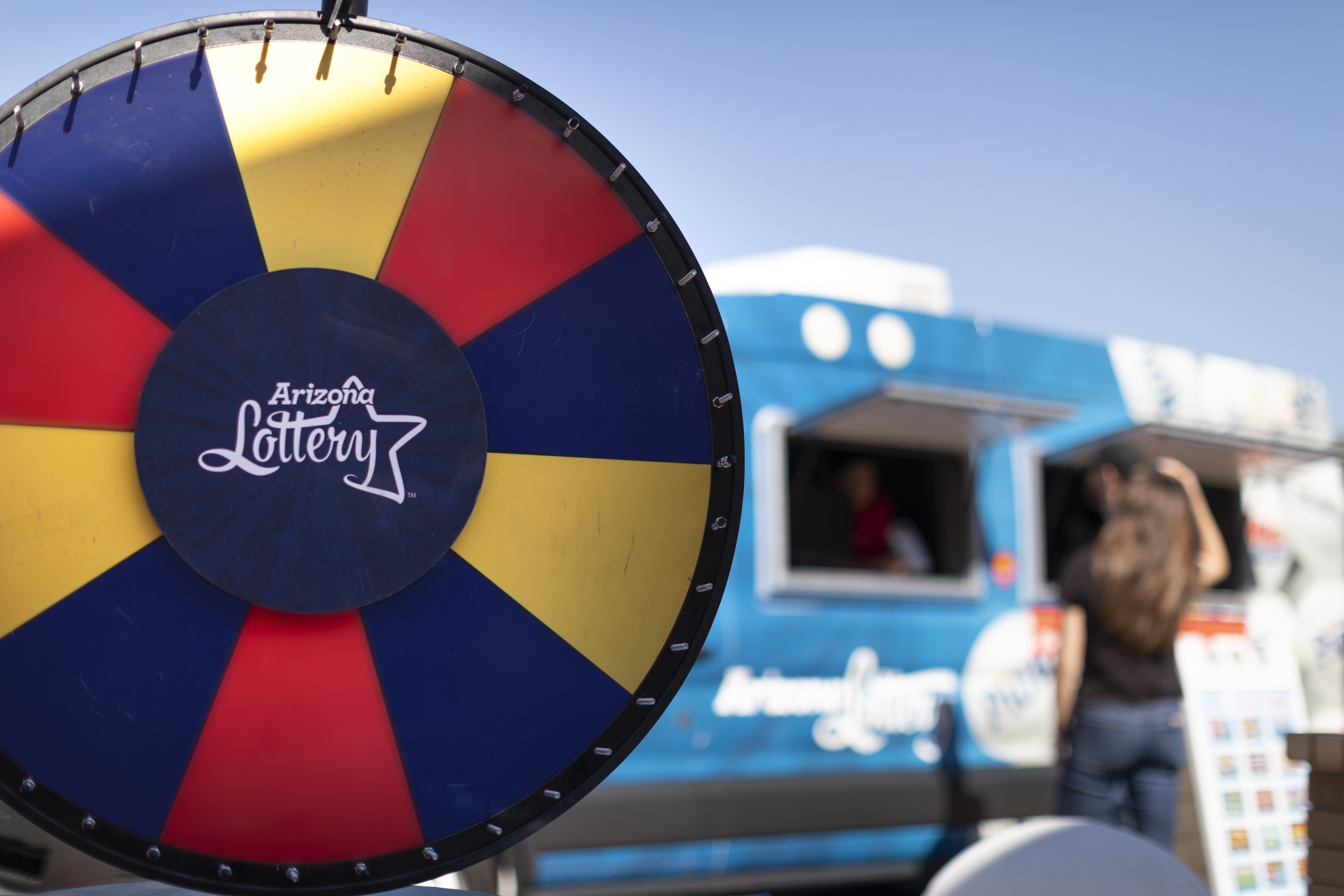 Interested in having the Arizona Lottery Ticket Van at your upcoming event?
Reach out to our promotions team at [email protected] to learn more!!