LAST DAY TO CLAIM PRIZES FOR SCRATCHERS GAMES
Scratchers games end on a regular basis. You have 180 days from a game's end date to collect prizes, known as the Last Day to Claim Prizes.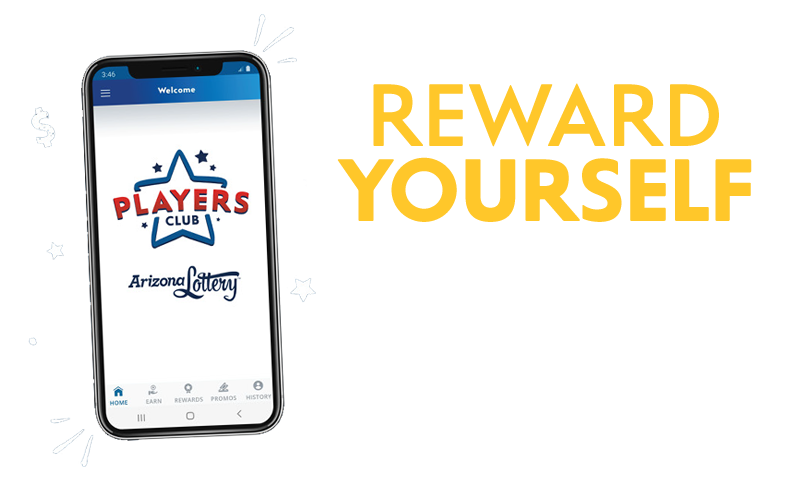 EARN 10 POINTS PER $1
Enter all Scratchers, Fast Play and Draw Game tickets!
Top Prizes Remaining
See the list of top prizes still available for each Scratchers game!
View Now