About the Commission
The Arizona Lottery Commission directs the Arizona Lottery leadership team to develop and market games that produce the maximum amount of net revenue through responsible play.
COMMISSION MEETING SCHEDULE
*All meetings start at 10:00 AM
December 15, 2023
January 19, 2024
February 16, 2024
March 15, 2024
April 19, 2024
May 17, 2024
June 21, 2024
August 16, 2024
September 20, 2024
October 18, 2024
November 15, 2024
December 20, 2024
COMMISSION MEETING LOCATION
Arizona Lottery Board Room: 4740 E University Dr, Phoenix, AZ 85034
The Public may join the meeting in person and will have physical access to the Arizona Lottery Board Room fifteen (15) minutes before the start of the meeting.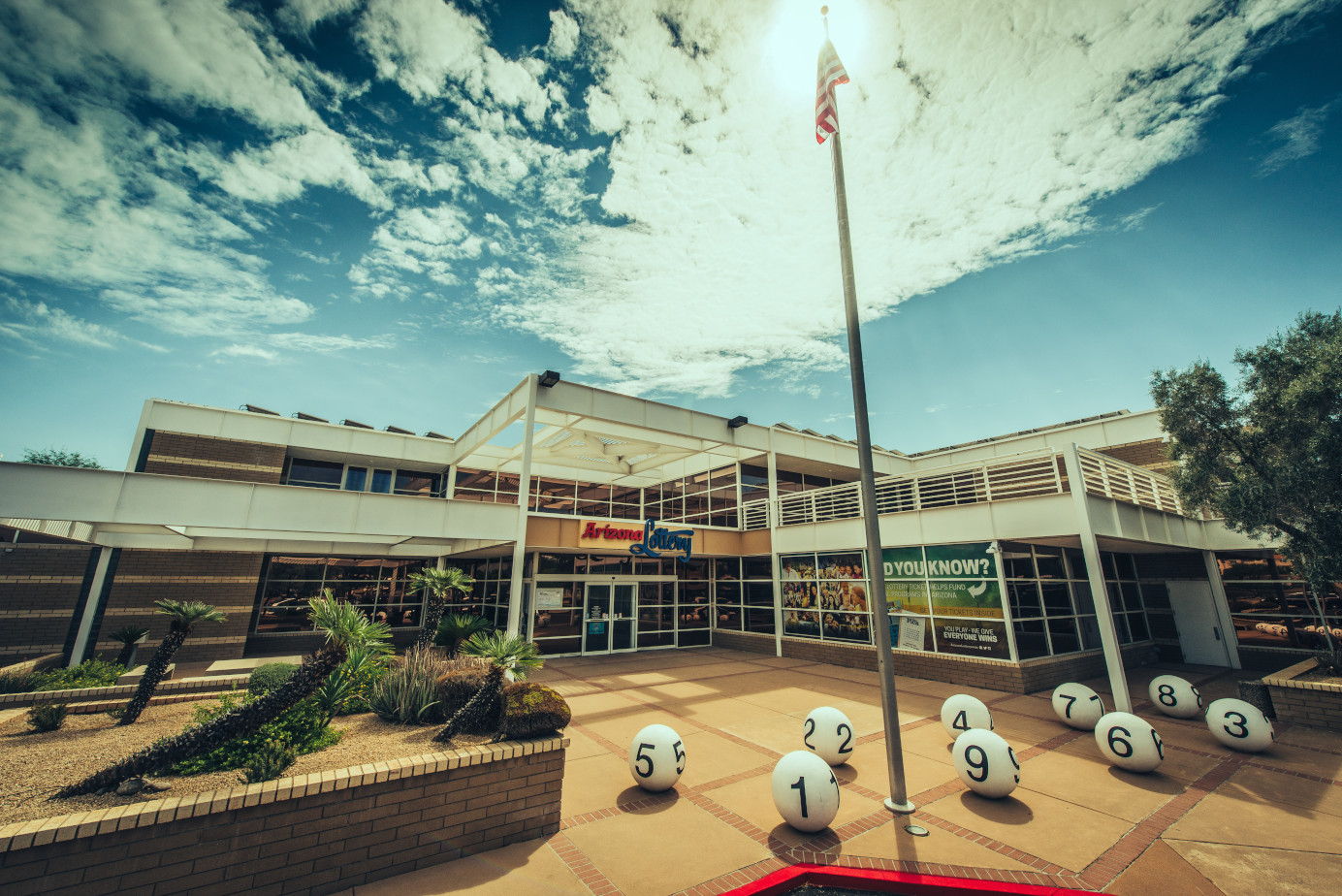 MEET THE COMMISSION
The commission consists of five members appointed by the Governor for a term of five years. No more than three may be from the same political party, and the members annually elect one member to serve as chair.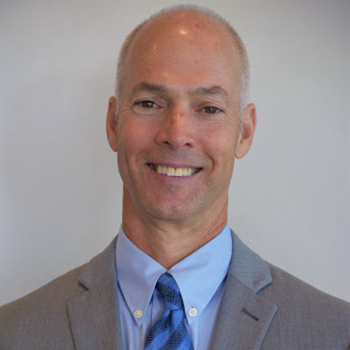 Jeff Weintraub, Chair
Representation: Certified Public Accountant
Term: January 2010 - January 2025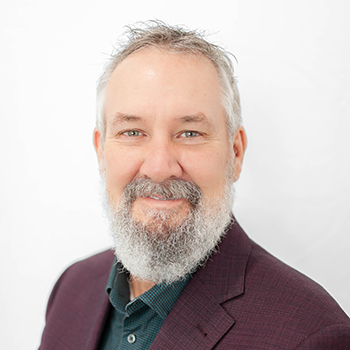 Todd E. Newman, Vice Chair
Representation: Retailer
Term: July 2022 - January 2027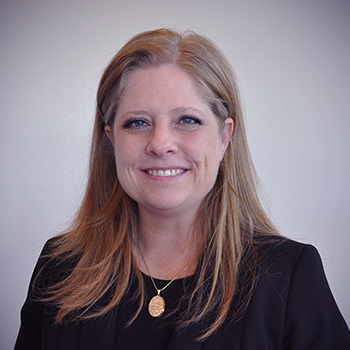 Julie N. Katsel
Representation: Public At Large
Term: December 2018 - January 2023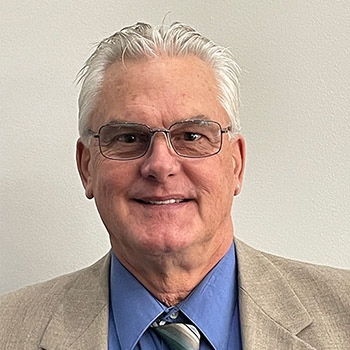 Timothy O. Baumgarten
Representation: Law Enforcement
Term: January 2023 - January 2024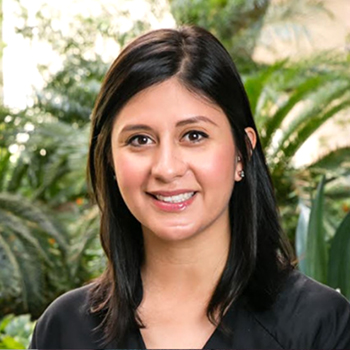 Tereza Fritz
Representation: Marketing 
Term: May 2023 - January 2027
Commissioner Qualifications
At least one member of the commission must have at least five years of experience in each of the following industries:
Law enforcement
Accounting (must be a certified public accountant)
Marketing, advertising or both
Convenience store, mini-mart or grocery retailing

Commission Duties
The Commission oversees the Arizona State Lottery to produce the maximum amount of net revenue in harmony with the dignity of the state. The Commission conducts, administers and regulates the Arizona State Lottery; has powers to license agents; distributes lottery revenue; and sets codes of conduct and penalties for the running of the State Lottery. A.R.S. § 5-502.

Commission Meeting Notice
The Arizona Lottery posts a notice of commission meetings online, here, as well as on the front of the agency's Phoenix Office at 4740 E University Dr, Phoenix, AZ 85034, and the Tucson Claims Office at 2955 E Grant Rd, Tucson, AZ 85716.
Lottery Commission meetings are open to the public at the Arizona Lottery Phoenix Office, unless otherwise posted.