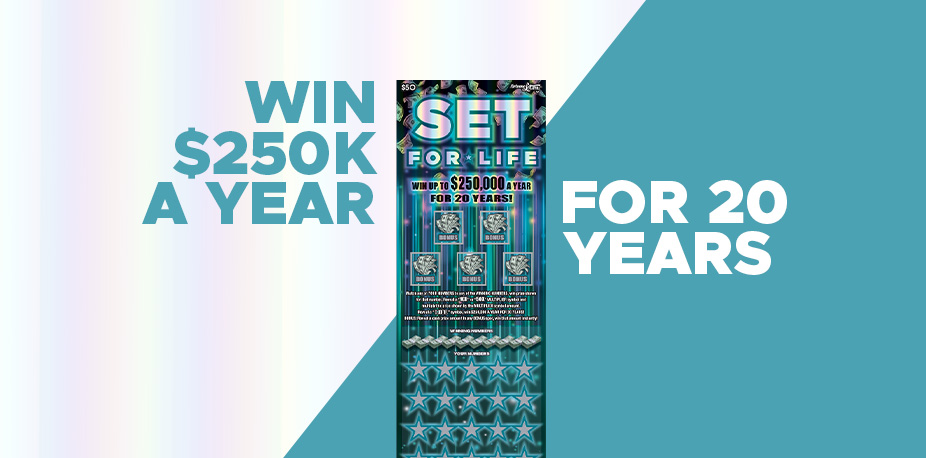 WIN $250,000 A YEAR
FOR 20 YEARS
Is your dream to travel the world? Purchase your forever home? Retire early? Whatever you imagine, this ticket gives you the chance to start dreaming and playing.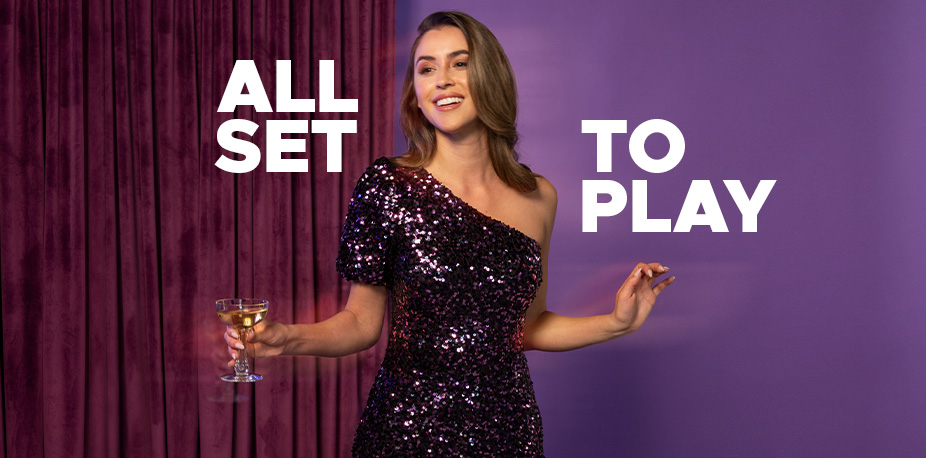 PLAY FOR
SIX TOP PRIZES
Along with six top prize winners, the Set For Life Scratchers ticket is full of additional prizes that range from $50 to $10,000. Plus, you can multiply your prize up to 50X and scratch five bonus spots for a chance to win additional cash.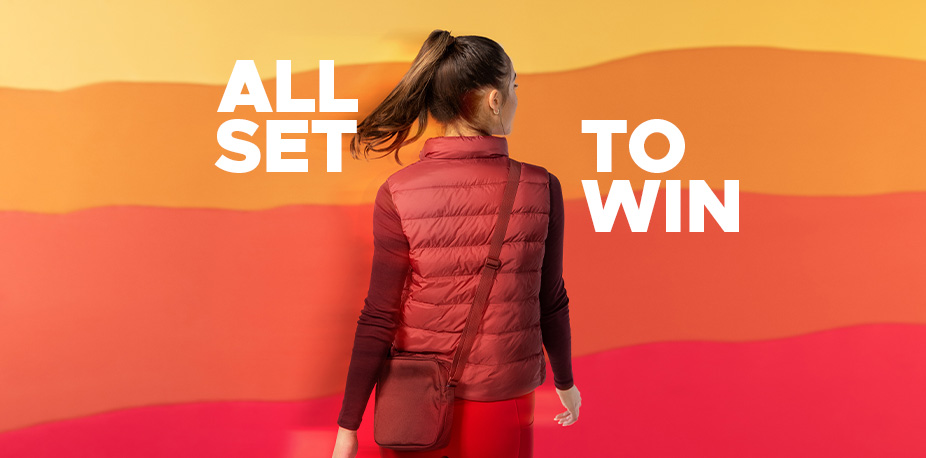 $4 MILLION IN
PLAYERS CLUB PRIZES
Enter your Set For Life tickets along with other eligible $20+ tickets into the Set For Life Players Club promotion for a chance to win additional prizes, including a $2 Million Grand Prize.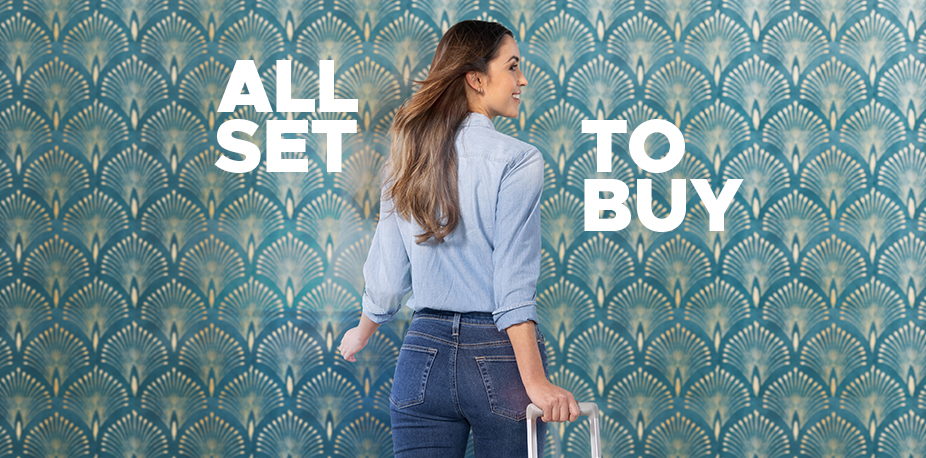 PLAY TODAY
With over 3,000 retailers* across the state of Arizona, head to your nearest retailer and play Set For Life today.
*Only available at participating retailers. Not available at QuikTrip.